You are here
Home
›› WE MODERNIZE FOR YOU
WE MODERNIZE FOR YOU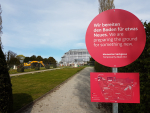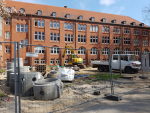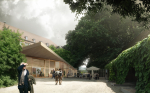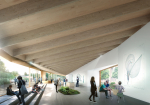 We modernize for you …
…for more service: a new visitor center
…for more pleasant walks: new paths and toilets
…for more information: new exhibitions and interpretation signs in the garden
We apologize for any inconvenience during modernisation. Thank you for your understanding.
We wish you a pleasant stay at the Botanic Garden and Botanical Museum.
About 14 million euros for touristic development, improvement of the infrastructure and appreciation of the garden
In 2019 the ponds in the Arboretum will be renewed and the construction of the visitor center at the main entrance Königin-Luise-Platz will start. During summer the visitor toilets at the Fragrance and Touch Garden, the Arboretum and the Alpine garden will be barrier-free renewed.
From 2020 on, more garden paths will be renewed, the new flowerbeds will be created, for example at the garden entrance Unter den Eichen and a new useful plant garden will be established - all measures are run step by step to minimize inconvenience during your stay. Our visitors can look forward to our new exhibition- and guidance-system in the garden – for more and better information.
The measures are financed as part of Gemeinschaftsaufgabe "Verbesserung der regionalen Wirtschaftsstruktur" (GRW, i.e. Joint Agreement for the Improvement of Regional Economic Structures) through Federal and State (Berlin) funding. About 14 million euros were approved for the modernization of the Botanical Garden Berlin. The GRW-measures are planned to be finished in 2022.
 We grow for you ...
further information on all building projects at a glance can be found on information boards in the garden on site and online here (pdf file, 8 MB)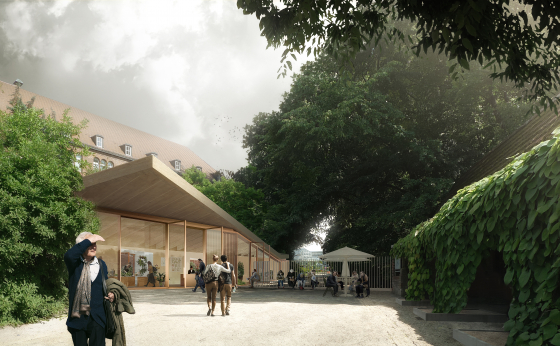 Draft for a new Visitor Center with shops, cloakroom, information center and cash area –
exterior view
(® Luxigon)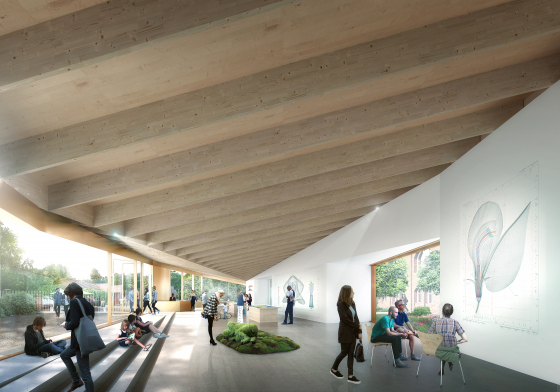 Draft for a new Visitor Center with shops, cloakroom, information center and cash area –
interior view
(® Luxigon)